How to Create a Killer Candidate Experience 🔪
It's Halloween and we couldn't resist the killer pun. But rest assured we don't want you to give off serial killer vibes with candidates, no matter how charming they say Ted Bundy was…
We talk a lot about why candidate experience is so important but as a recap, making it positive reflects well on you and your company, can reel in good reviews and builds better professional relationships.
We've put together a list of great ways to create a positive candidate experience, so once you've found the perfect victim, uh candidate, just follow these tips to create a memorable experience for them!
Make a gourd first impression 🎃 (...get it?)
Straight off the bat, you should be making a memorable impression. It goes without saying that warmer, more personable approaches are for the win. Incorporating video into your outreach process will really show your personality to the candidate and will make them less likely to ghost you. Video recruitment software isn't only for online interviews…Why not scrap the InMail and get on camera and send a Capture instead?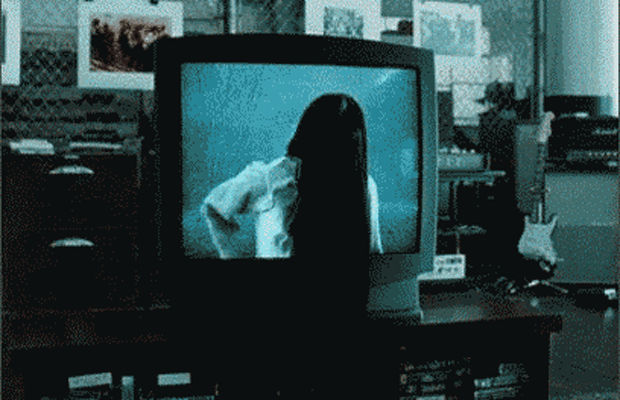 Don't leave them in the dark 👻
Keep in touch with your candidates. It's a scary time for them in the recruitment process and some might be hanging by the phone awaiting news or feedback. Reed conducted a survey which showed that 81% of candidates expect to be contacted even if their application isn't successful. If a candidate isn't hired for one role, it's great practice to keep in touch with them so that if another role comes up that they're perfect for, they've had a good experience with you and will be more likely to consider it.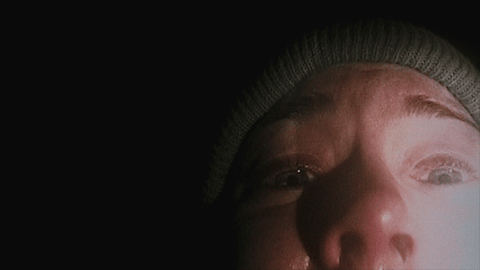 Don't get stage fright 😱
Never underestimate the importance of prep. More and more clients are becoming fully transparent in the interview process by providing questions and tasks prior to the interview itself but if not, it's good to give them some useful tips and tricks. This could be about the job itself, the company values or the hiring manager and what they're like. By just leaving candidates to their own devices they might not tick the boxes of what the client wants to hear (even if they are a good fit).
Keep your brand image shining ✨
The candidate experience overall reflects your brand. Four out of five candidates actually admit that a poor hiring experience gives them a negative view of a brand – and 30% are less likely to use your products or services again afterwards.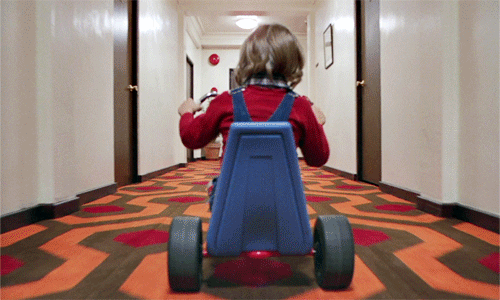 By incorporating these tips into your hiring process, you'll have happier candidates, happier clients and a happier boss!
Lastly, speaking of "happy"...  HAPPY HALLOWEEN EVERYONE!👻🎃💀
Book A Demo