Some of The Most Creative Job Ads
We're feeling nostalgic and ended up reflecting on how much recruitment has changed through the years. Did people really just open the newspapers and circle job ads as they did in the movies? 
These days, engaging top-tier talent is becoming increasingly challenging. Our video messaging tool Capture helps of course, but we looked at how some brands have taken more unusual approaches to attract candidates.
You may not have a budget as big as some of these campaigns, but thankfully you have Capture to boost your engagement rates 👀 Okay. Odro plug is over. Let's have a look at some of our favourite recruitment ads…
First up, the City of Los Angeles definitely needed a graphic designer… and FAST!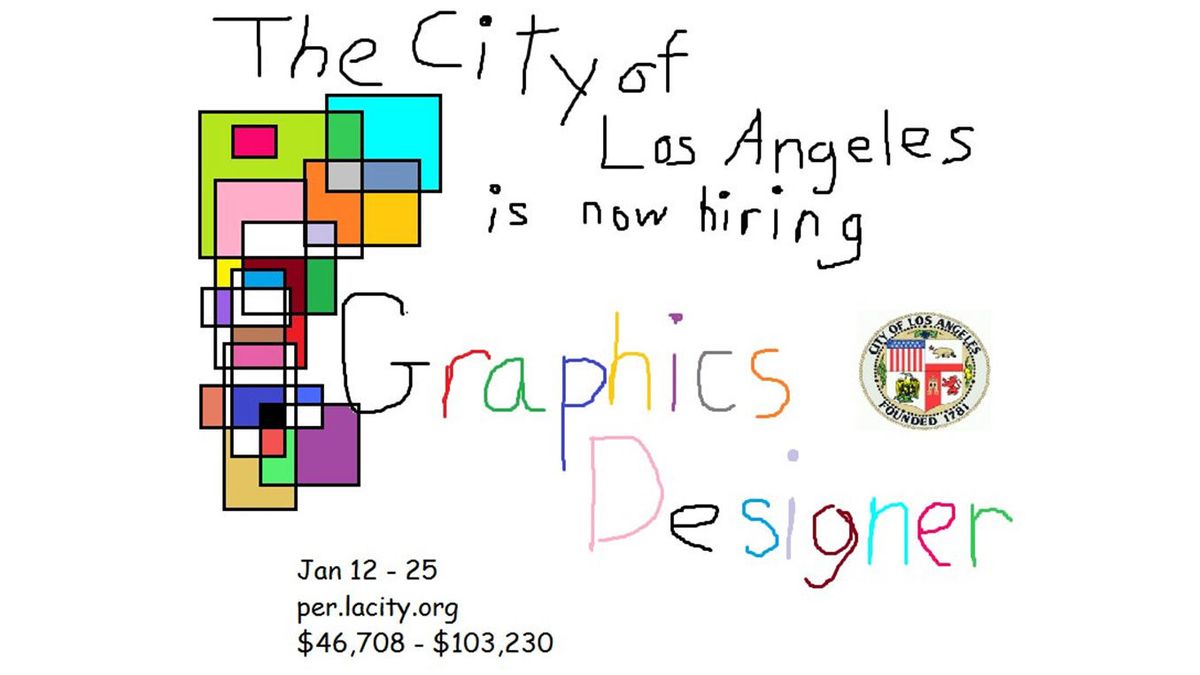 Although there's enough going on in this ad to give you a headache, we love the simplicity of it. Bonus points for bringing back Comic Sans and for salary transparency! 
Another great example of a creative job advert is this one from Berrge Tattoo. Although we can't imagine there are many recruiters placing tattoo artists, this is a great example of a fun, interactive job advert.
The paper had the texture and pattern of skin (we're hoping it definitely was paper…) with the print of a QR code on it. Once filled out, applicants could scan it to apply. This showed off the most important skill of a tattoo artist: a steady hand with ink!
The next one is an amazingly smart but sneaky campaign from Volkswagen. When seeking skilled mechanics, they intentionally broke their own vehicles and took them to mechanics and shops across the country. Each vehicle had a job advert hidden in the undercarriage and promoted a better job with better pay. We wonder if they still had to interview after fixing the car 🤔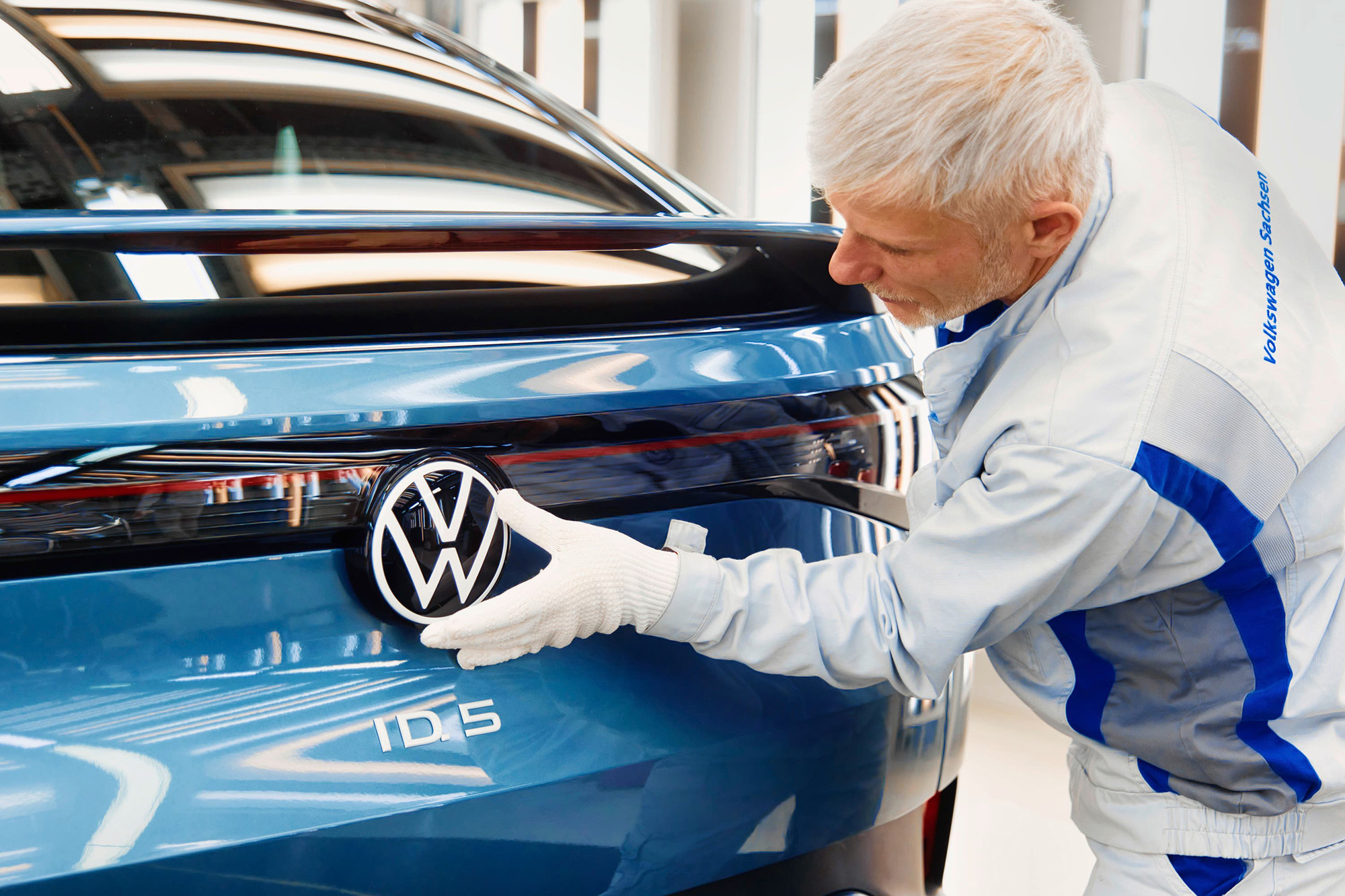 Microsoft was on the lookout for mathematicians and took a similar approach - to get their potential applicants to prove their skills to be able to apply (without trashing their product like VW). They created the below job post which contained the salary and job duties but if you wanted to apply, you had to show your ability before even contacting them. The contact information was missing and if you wanted to get in touch with them regarding the job, you had to complete the equation which would be the hiring manager's phone number.
Everyone's favourite Swedish furniture company always hits it out of the park with their advertising, so it's no surprise that they came up with this great solution to advertise jobs when they were recruiting in Australia. In each item sold, they included career instructions which were just as easy to follow as their furniture instructions. Well, most of them anyway…
This really showed IKEA's ability to think outside of the flat-pack box. Another way they could have done this is just telling everyone you get free meatballs on shift and they would have been inundated with applications 🍝
These are just examples of a few amazing recruitment campaigns, but you can get results like these using Capture - it just takes a little creativity. Get in touch to find out more 🙌
Book A Demo